Bike Brands/GT Bikes
GT Bikes
GT Bicycles is an American manufacturer of road, mountain, and BMX bicycles. The company was founded in 1979 by Gary Turner, a welding engineer and Richard Long, a bike shop owner. GT mountain bikes are often identified by the "triple triangle" frame design present in most hard-tail designs. Early BMX frames were also easily identifiable as the top tube seemed to bisect the seat tube and protrude beyond it by approximately an inch-and-a-half towards the rear of the frame. GT Bikes have an extensive racing pedigree and more often than not rate high on the cycling enthusiasts "must have" list.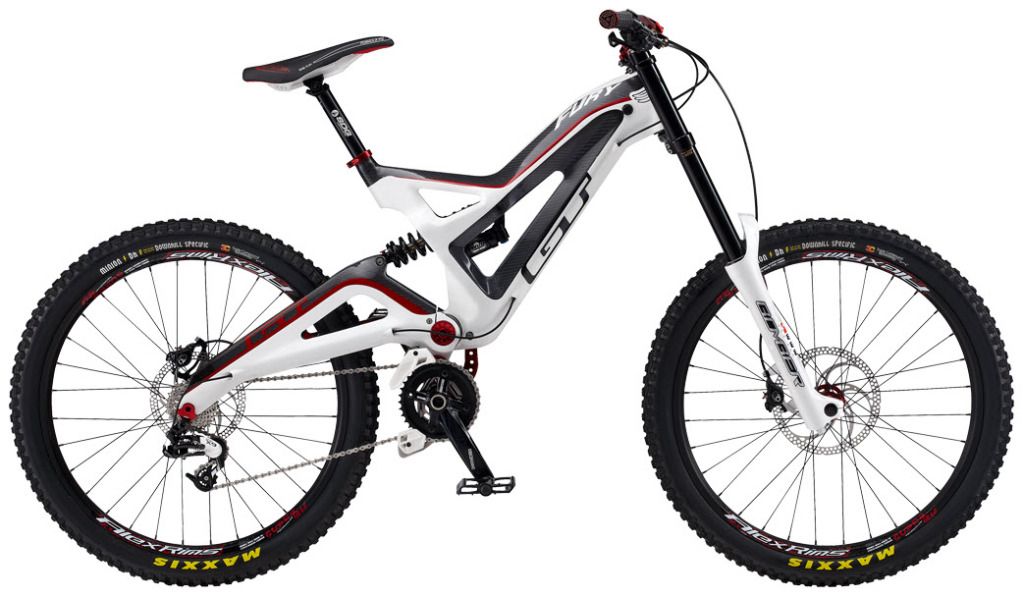 FURY CARBON TEAM, FURY ALLOY 2.0, RUCKUS DJ, 1.0 SANCTION, 1.0 SANCTION 2.0, DISTORTION 2.0, DISTORTION 3.0, LA BOMBA, FORCE CARBON SPORT, FORCE 1.0, FORCE 2.0, FORCE 3.0, SENSOR 1.0, SENSOR 9R PRO, SENSOR 2.0, SENSOR 9R EXPERT, SENSOR 3.0, SENSOR 9R ELITE, SENSOR 4.0, KARAKORAM 1.0, KARAKORAM 2.0, KARAKORAM 3.0, KARAKORAM 4.0, AVALANCHE 1.0, AVALANCHE 2.0, AVALANCHE 3.0, AVALANCHE 4.0, AGGRESSOR 1.0, AGGRESSOR 2.0, AGGRESSOR 3.0, PALOMAR, ZASKAR 100, 9R CARBON PRO, ZASKAR 100 9R CARBON EXPERT, ZASKAR 100 CARBON EXPERT, ZASKAR CARBON 9R PRO, ZASKAR CARBON 9R EXPERT ,ZASKAR 9R PRO ,ZASKAR 9R EXPERT ,ZASKAR 9R ELITE, XIZANG.
GTR CARBON TEAM, GTR CARBON PRO, GTR CARBON ELITE, GTR SERIES 2.0, GTR TYPE CX 1.0, GTR TYPE CX 2.0, GTR SERIES 3.0, GTR SERIES 4.0, GTR SERIES 5.0, TACHYON 2.0, TACHYON 3.0, TACHYON 4.0.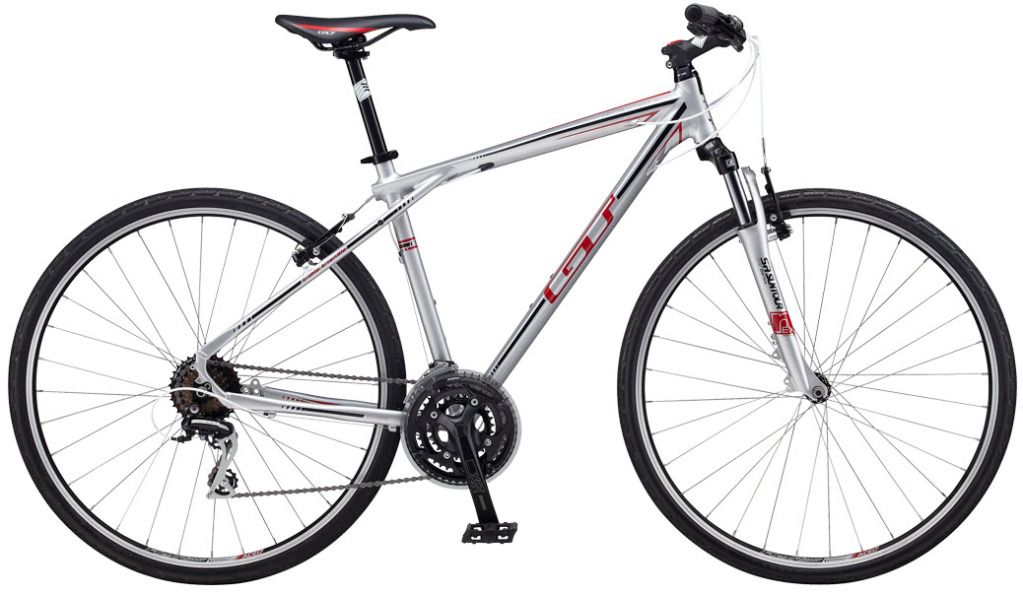 TRANSEO 1.0, TRANSEO 2.0, TRANSEO 3.0, TRANSEO 4.0, TRAFFIC I8, TRAFFIC 1.0, TRAFFIC 2.0, TRAFFIC 3.0, TRAFFIC 4.0, NOMAD 1.0, NOMAD 2.0.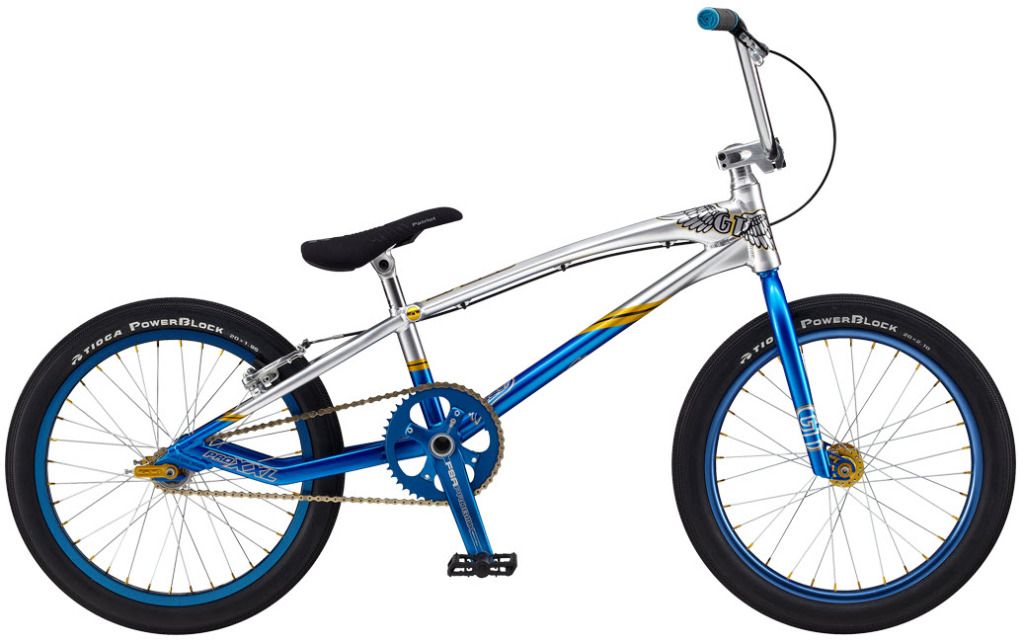 INTERCEPTOR 26", PERFORMER 26", SPEED SERIES PRO XXL (21.5 TT), SPEED SERIES FRAME SET, SPEED SERIES PRO XL (21.0 TT), SPEED SERIES PRO 26", SPEED SERIES PRO 24", SPEED SERIES PRO 20" (20.5 TT), SPEED SERIES EXPERT 20", SPEED SERIES JR. 20", POWER SERIES PRO XL, POWER SERIES PRO, POWER SERIES EXPERT, POWER SERIES JR, POWER SERIES 24", POWER SERIES MINI, POWER SERIES MICRO 18", MACH ONE PRO 24", MACH ONE PRO 20", MACH ONE EXPERT, CB MACH ONE JR, CB MACH ONE MINI, CB CHANNEL PERFORMER 20", ZONE, SLAMMER, FUELER, BUMP, FLY 20", FLY 18", FLY 16", RICOCHET AIR.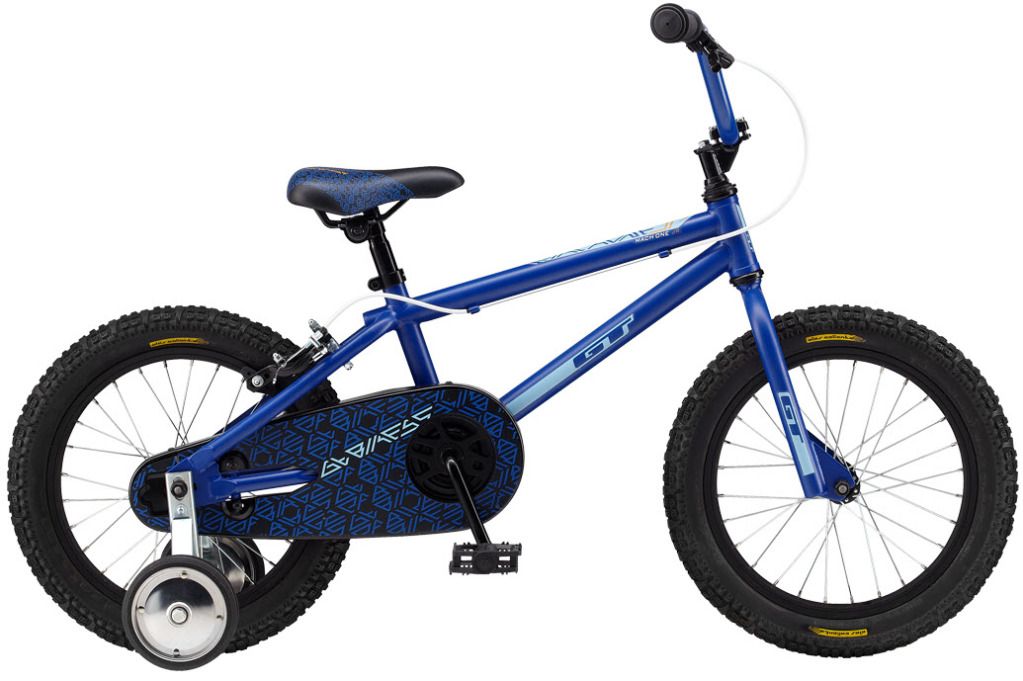 MACH ONE JR, CB MACH ONE MINI, CB ZASKAR 20" ZASKAR 24", AGGRESSOR 24", AGGRESSOR 20", LAGUNA 24", LAGUNA 20", LAGUNA 16", LAGUNA 12".
SENSOR 2.0 GTW, SENSOR 4.0 GTW, ZASKAR 9R EXPERT, GTW AVALANCHE 2.0, GTW AVALANCHE 3.0, GTW AVALANCHE 4.0, GTW LAGUNA, PALOMAR WOMEN'S, GTR SERIES 3.0 WOMEN'S, GTR SERIES 4.0 WOMEN'S, TACHYON 2.0 WOMENS, TACHYON 3.0 WOMENS
If you have any specific questions about GT bicycles, the GT bike range, or would simply like to hear more about what has made GT Bicycles one of the worlds most popular brands, please feel free to contact us directly or visit the Official GT Website