Bike Brands/Rocky Mountain Bicycles
Rocky Mountain Bicycles
Search or Sell Rocky Mountain Bicycles
Rocky Mountain Bicycles Overview
"At Rocky Mountain we ride and test our bikes in the harshest conditions imaginable. It is these conditions that have spawned the bicycles in our line up. British Columbia has the most diverse riding conditions in the world. In four hours one can go from the temperate rain forest of the coast, crossing huge mountains and glacial fed rivers to the interior desert. The riding possibilities here are endless; long climbs, fast fire road descents, twisty single track, technical rock and root sections, log rides and big drops. The terrain is demanding at the best of times, mind boggling and truly scary at the worst. It is the desire to ride this terrain that has fuelled our passion to build bikes. It is this terrain that has inspired our innovation, to create and build the best product possible."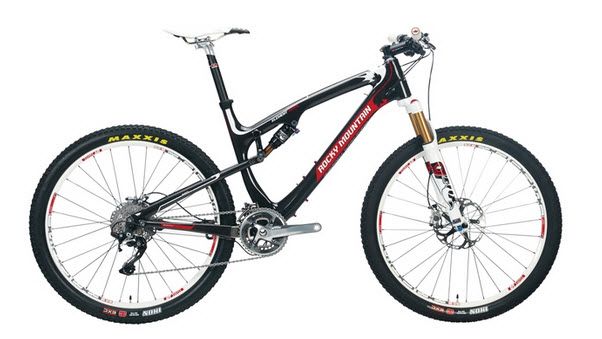 ELEMENT TEAM RSL, ELEMENT 70 RSL, ELEMENT 70 MSL, ELEMENT 50 RSL, ELEMENT 50 MSL, ELEMENT 50, ELEMENT 30, ELEMENT 10, ALTITUDE 70, ALTITUDE 50, ALTITUDE 30, SLAYER 70, SLAYER 50, SLAYER 30, , THIN AIR, FUSION, SOUL, VAPOR, FLATLINE WORLD CUP, FLATLINE PRO, FLATLINE BLACKOUT FRAME, FLATLINE PARK.
METROPOLIS SEA, METROPOLIS NRT, METROPOLIS YUL, METROPOLIS YYZ, METROPOLIS YVR, RC 70 D, RC 50, DRC 50, RC 30.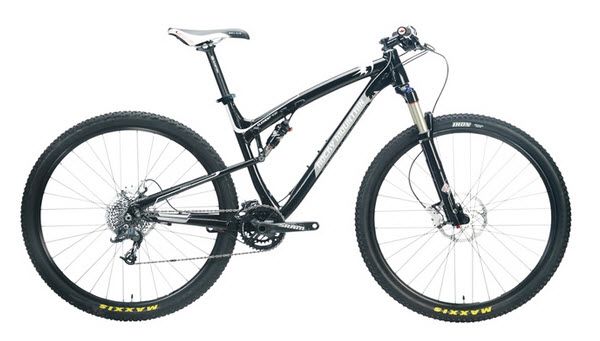 ELEMENT 970 29, "ELEMENT 950 29", ELEMENT 930 29", ALTITUDE 970 29", VERTEX 990 RSL 29", VERTEX 970 RSL 29", VERTEX 950 29", VERTEX 930 29", SOUL 29", TRAILHEAD 29", FLARE 29".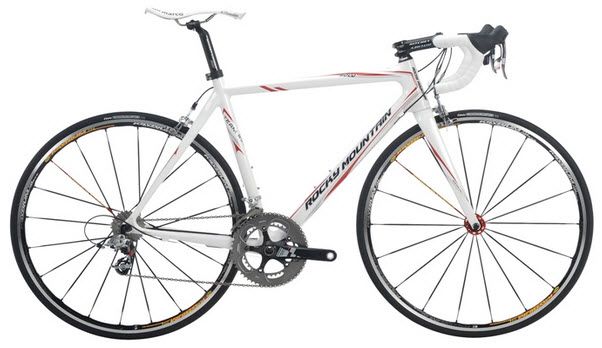 SOLO 90 RSL, SOLO 70 RSL, SOLO 50 CR, PRESTIGE 70 CR RSL, PRESTIGE 50 CR, PRESTIGE 30 CR, PRESTIGE 10 CR, OXYGEN 50 AC, OXYGEN 30 AC, OXYGEN 10 AL, OXYGEN L.O. SOLO CXR TEAM SOLO CXR, SOLO CX, SHERPA 30, SHERPA 10.
If you have any specific questions about Apollo bicycles, the Rocky Mountain bike range, or would simply like to hear more about what has made Rocky Mountain Bicycles one of the worlds most popular brands in bicycles, please feel free to
contact us
directly or visit the
Official Rocky Mountain Website