Bike Brands/Stolen Bike Co.
Stolen Bike Co.
Stolen Bikes Overview
"Stolen is a manufacturer of quality BMX bikes and components. Stolen's mission is to make the best value BMX bikes and parts we can. Stolen is a rider owned BMX bike and parts company founded by Anthony Revell. Stolen has offices in California and the UK. Stolen's focus is making the best possible products at a price real people can afford."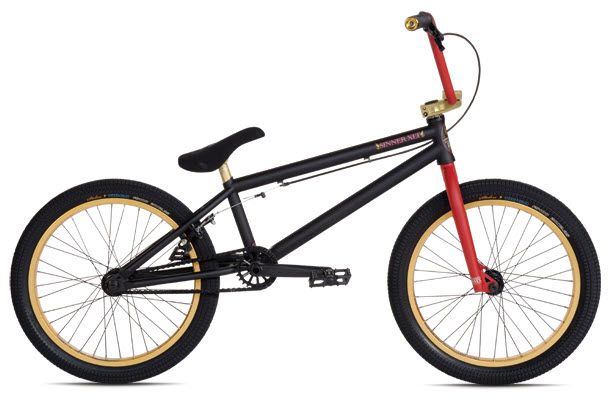 2012 Sinner XLT, 2012 Score, 2012 Heist, 2012 Sinner, 2012 Wrap, 2012 Stereo, 2012 Casino, 2012 Riot, 2012 Nipper 16", 2012 Saint 24"
If you have any specific questions about Yeti Cycles, the Yeti range, or would simply like to hear more about what has made Yeti Cycles one of the world's most popular brands, please feel free to contact us directly or visit the Official Stolen Bikes Website