Bike Brands/United BMX
United BMX
United BMX Overview.
From the idea conceived in Hastings UK in 2006, we have always aimed to be amongst the finest bike companies out there with United. Everything that we put our name behind or upon we stand behind 100%, whether it is researching how to produce harder wearing, better looking and more responsive BMX products, embarking on huge DVD projects like our Nora Cup winning 'This Is United', or creating a family of riders that also happens to include some of the best in the world.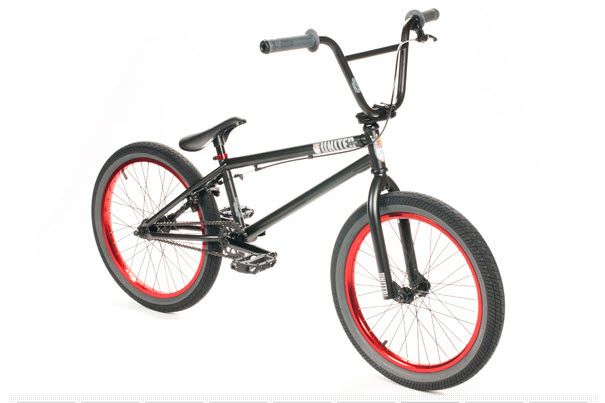 UNITED X RED BULL KL40, KL40, KL40 EXPERT, 2013 KL40 PRO, RECRUIT RN1, RECRUIT RN2, RECRUIT RN3, RECRUIT RN18, SUPREME SU1, SUPREME SU2, SUPREME SU3, SUPREME SU18
If you have any specific questions about United BMX bicycles, the United BMX range, or would simply like to hear more about what has made United BMX one of the worlds most popular brands in bicycles, please feel free to contact-us or visit the
Official United BMX Website
.