Bike Brands/We The People Bikes
We The People Bikes
Search or Sell WeThePeople bikes
WeThePeople Bike Co. Overview
WeThePeople is a dedicated German BMX bike specialist, amongst BMX riders We The People is respected as a top tier BMX brand with exceptional frames and service to match. Even though We The People is still expanding their brand they have quite a wide range of BMX bikes available catering to all the BMX riding styles, be it freestyle, race or dirt jump. Currently We The People sell their bikes in over 40 countries, including Australia and New Zealand. WeThePeople own a sub company called "Salt," arguably Salt is the best kept secret amongst avid BMX riders. Salt manufactures and distributes high end BMX bike parts for intermediate and professional BMX riders.
We the people also sponsors 6 BMX team riders as well as various BMX events.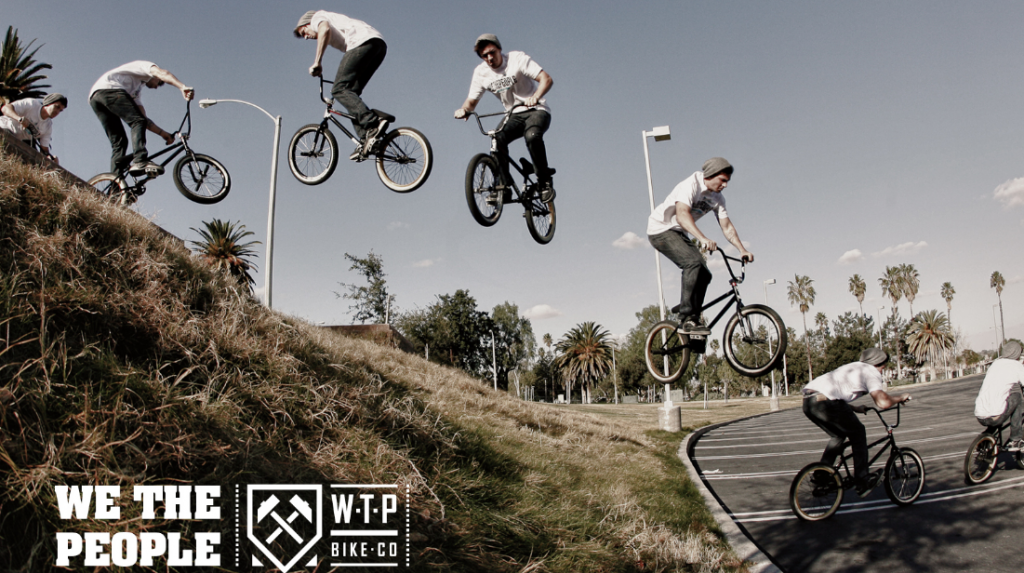 Seed 16", Curse, Arcade 18", Arcade 20", Justice, Reason, Crysis, Versus, Trust, Zodiac, Volta, Envy, Champ 26".
Arcade, Arcade 18", Crysis, Envy, Justice, Reason, Seed 16", Trust, Versus, Volta, Zodiac, Arcade 20", Avenger, Champ 26.