BARRIE BENHAM, you have won yourself your very own 2012 Giant Defy valued at $2,499, simply for entering the competition (thanks to Giant and BikeExchange)!
If you entered the draw and didn't win, don't be sad, because every day after 9am you can enter the draw again! There is 1 entry per person per day, to please make sure you get on every day to enter!
To go in the running to win this bike, click here. Double your chances by "liking" Giant Bikes on Facebook.
Who will win the next 20 bikes? (Don't forget there are 21 bikes in total to be won.)
WINNERS CIRCLE
Day 1: Craig Tschirpig
Day 2: Gary Dolan
​Day 3: Dennis Ling
​Day 4: Fiona Evans
Day 5: Kay Leavey
Day 6: Kevin Ware
Day 7: Rohan Willcock
Day 8: Eddie Jager
​Day 9: Denis Hawkins
Day 10: Jason Van Der Poel
​Day 11: Stephen Belden
​Day 12: Johnnie Charlton
Day 13: Carmel Turner
Day 14: George Lavidis
Day 15: Bill Leonard
Day 16: Anne Munro
​Day 17: Craig Fundak
Day 19: Veronica Jeraty
Day 20: Michael Middleton
Day 21: Stuart Wittrien
​Day 22: Andy Oldland
21 GIANT BIKES IN 21 DAYS GIVEAWAY
Giant Bikes Australia and BikeExchange.com.au are giving away a bike a day for the entire 2012 Tour de France. That's 21 days so 21 bikes must be won. There's a new prize pool for every stage so log on to Australia's No.1 bike website, BikeExchange.com.au each day for your chance to win.
Up for grabs is a Giant Defy Composite 1 valued at $2499.00. Check it out: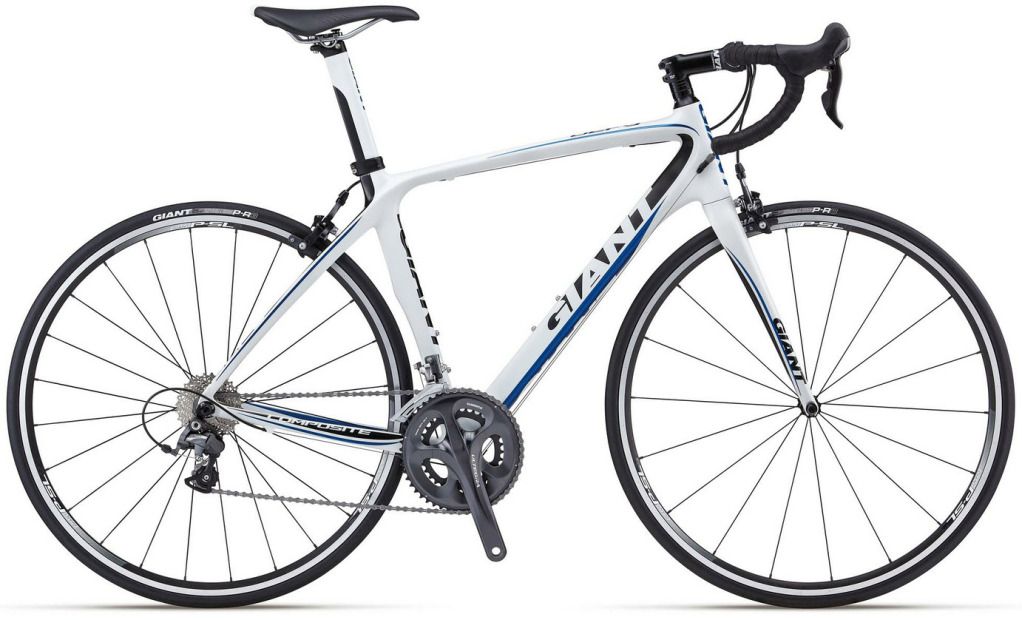 The Defy Composite 1 runs a mix of Shimano Ultegra and 105 running gear and utilizes Giant's Advanced-Grade Composites. You'll be ripping up the tarmac on this bike, courtesy of one of the world's premier bike companies, Giant Bicycles. And don't forget: every day is a new prize draw - so you can enter everyday and have 21 shots at a win!