Well done to the Australian Olympics cycle team for their stellar performances in the 2012 London Olympics. Our cycling team performed impressively, taking home 10 medals across 3 disciplines (track, BMX and triathlon).
The 2012 London Olympic medal winners within the Australian cycling team were:
Olympics GOLD Medal Winners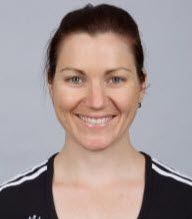 Anna Meares (TRACK - Women's Sprint)
Olympics SILVER Medal Winners
am Willoughby Men's (BMX)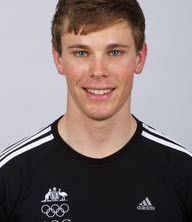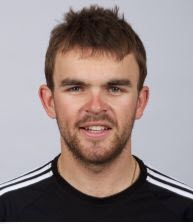 Rohan Dennis, Michael Hepburn, Jack Bobridge, and Glenn O'Shea (TRACK - Men's Team Pursuit)
Olympics BRONZE Medal Winners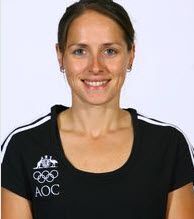 Erin Densham (Triathlon)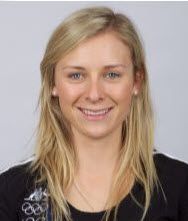 Annette Edmondson (Women's Omnium)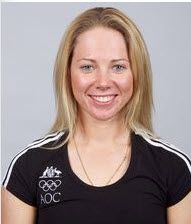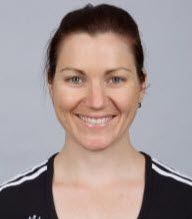 Kaarle McCulloch and Anna Meares (Women's Team Sprint)
Shane Perkins (Men's Sprint)
Congratulations again to the team for their efforts!
OUR AUSTRALIAN CYCLING TEAM :
BMX: Caroline Buchanon , Lauren Reynolds, Sam Willoughby, Brian Kirkham and Khalen Young
MTB: Rebecca Henderson, Daniel McConnell
ROAD: Cadel Evans, Simon Gerrans, Matthew Goss, Stuart O'Grady, Michael Rogers, Shara Gillow, Chloe Hosking, Amanda Spratt.
TRACK: Jack Bobridge, Rohan Dennis, Alex Edmondson, Matt Glaetzer, Michael Hepburn, Shane Perkins, Glenn O'Shea, Scott Sunderland, Josie Tomic, Anna Meares, Kaarle McCulloch, Melissa Hoskins, Annette Edmondson, and Amy Cure.